News Details - anbcapital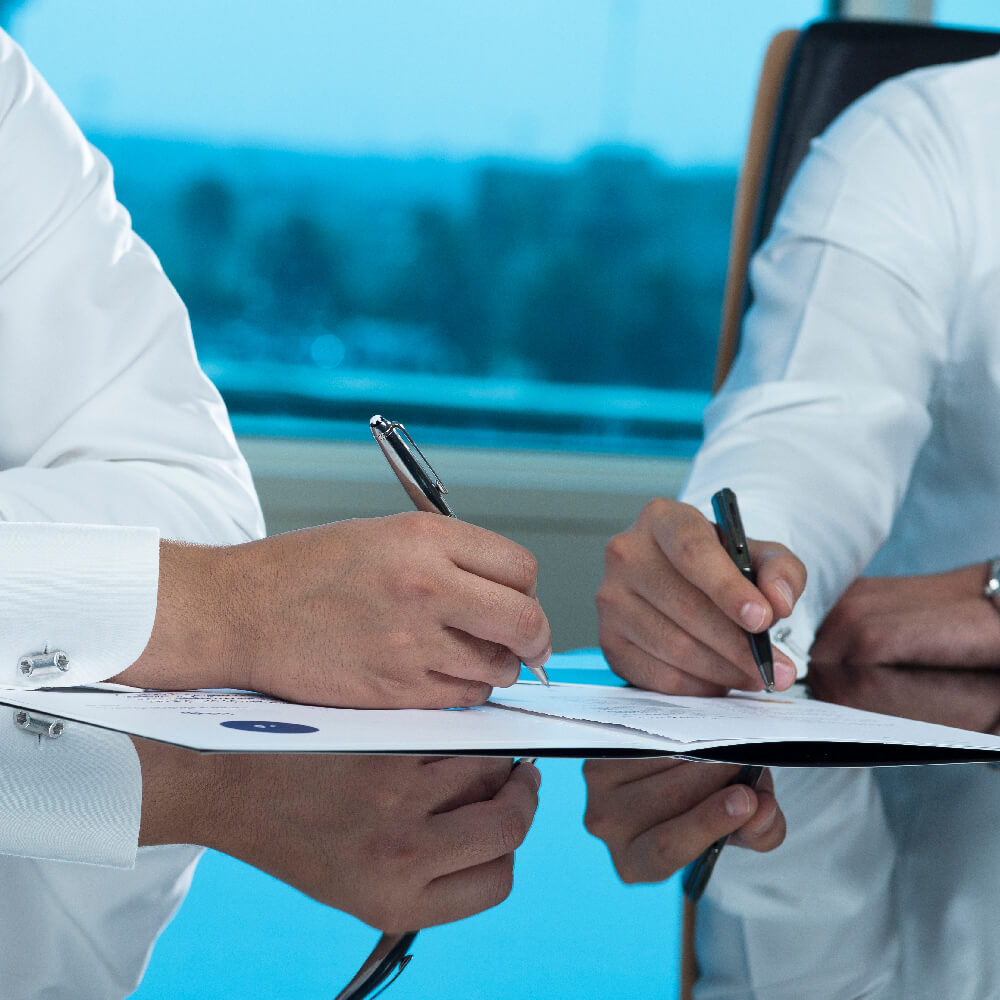 14 Feb, 2023
anb capital ADVISES SAUDI TABREED ON PRIVATE SALE OF 30% EQUITY TO PIF
anb capital announced today that it has acted as exclusive financial adviser to Saudi District Cooling Company ("Saudi Tabreed") for the private sale of a 30% equity stake to Public Investment Fund ("PIF").
Established in 2006, Saudi Tabreed is the largest district cooling provider in the Kingdom of Saudi Arabia. The company specializes in constructing environmentally friendly cooling systems for major projects. These energy-efficient district cooling systems play a role in reducing carbon emissions and preserving the environment, and support the Sustainable Saudi objective under Vision 2030.
Mr. Khalid S. Al-Ghamdi, anb capital's Chief Executive Officer, stated "This is a landmark transaction completed on behalf of Saudi Tabreed's world-class sponsors. The company is a prominent player in the energy sector, and PIF's investment in the company is an important milestone in Saudi Tabreed's evolution. The investment is also fully aligned with PIF's strategy to enable promising sectors in the country, and supports Saudi Arabia's transition to sustainable and more efficient sources of energy. It was our privilege to assist Saudi Tabreed and we wish them the best on their onward trajectory."
Saudi Tabreed's chairman, Mr. Mohammed Abunayyan, commented "PIF's investment further enhances our position as a market leader in Saudi Arabia. With added credibility and stronger financial performance, being part of the PIF portfolio significantly expands our ability to support the country's energy transition and sustainability targets. We are committed to working together as we move forward in our mission to enhance Saudi Arabia's urban development through innovative, advanced, and highly efficient district cooling solutions."
anb capital is a Saudi capital market institution regulated by Capital Market Authority. anb capital has been providing investment management, investment advisory, brokerage, and related products and services to its clients since 2008.