Landing Page - anbcapital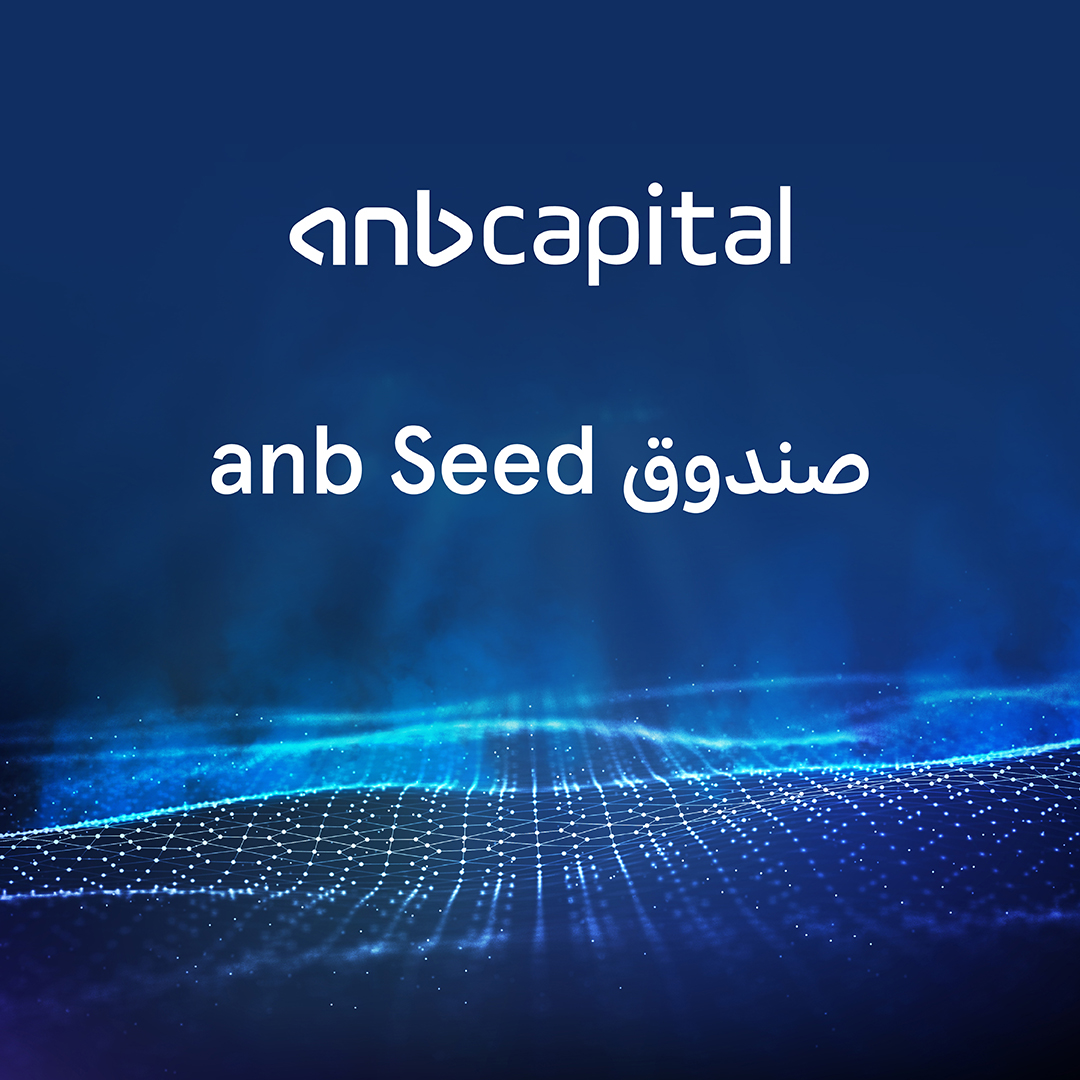 anb capital receives CMA approval to launch anb Seed Fund
anb capital is delighted to announce that we have received approval from the CMA to launch the anb Seed Fund, a significant step forward ...
Read More
Investment management expertise
Our dedicated wealth managers bring to you skills and expertise developed over years of experience to manage your investments with complete confidentiality and the care and attention that you deserve.
Capture opportunities
Our team of specialists will work with you to determine your investment objectives and risk tolerance, drawing up a unique investment strategy and propose suitable asset allocation.
Grow
We stand ready to provide you with a variety of diversified investment products and services, conventional and Shariah-compliant, customized to your risk appetite and investment horizon.
A unique understanding of capital markets
Our team comprises professionals from diverse backgrounds brought together from local, regional and international investment banks, in order to provide insights and solutions to our clients in an increasingly interconnected global economy.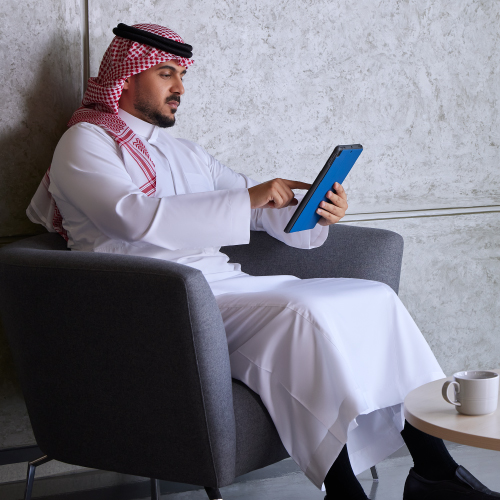 Modern investment apps built from the ground up
Manage investments conveniently through digital channels, where you can place buy & sell orders in different markets, view real-time market data and customize your own watch-lists to subscribed markets.
Strong expertise underpins our commitment to you
Experience our integrity and knowledge in helping manage your investment strategies.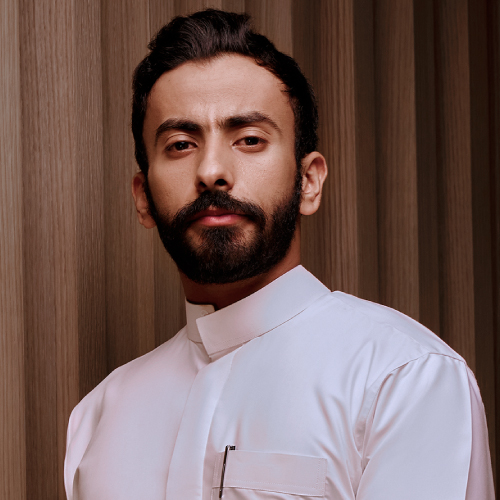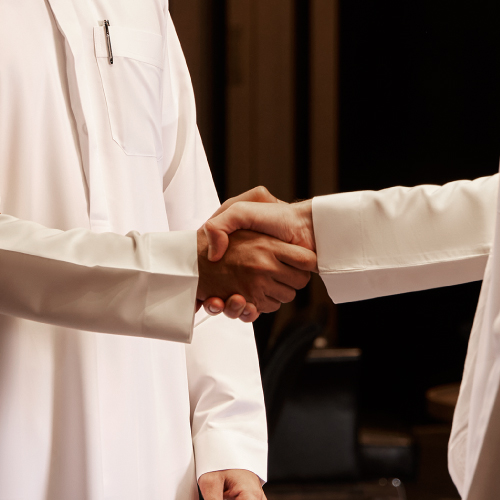 We are committed to the highest levels of transparency and disclosures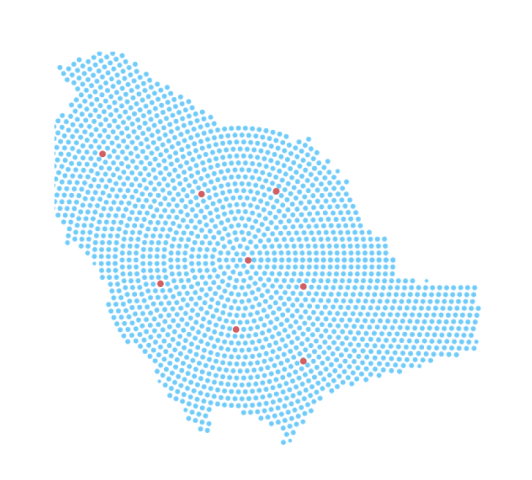 Head office in Riyadh and investment centers located around the Kingdom to provide easy access to our services.
Find an investment center