Asset management - anbcapital
Why invest with us?
With a long history of managing investments in Saudi Arabia, anb capital is one of the leading asset managers in the Kingdom, with its first mutual fund launched in the early 1990s.
We offer our investors the opportunity to benefit from the experience and knowledge of our fund managers in making the most optimal investment decisions.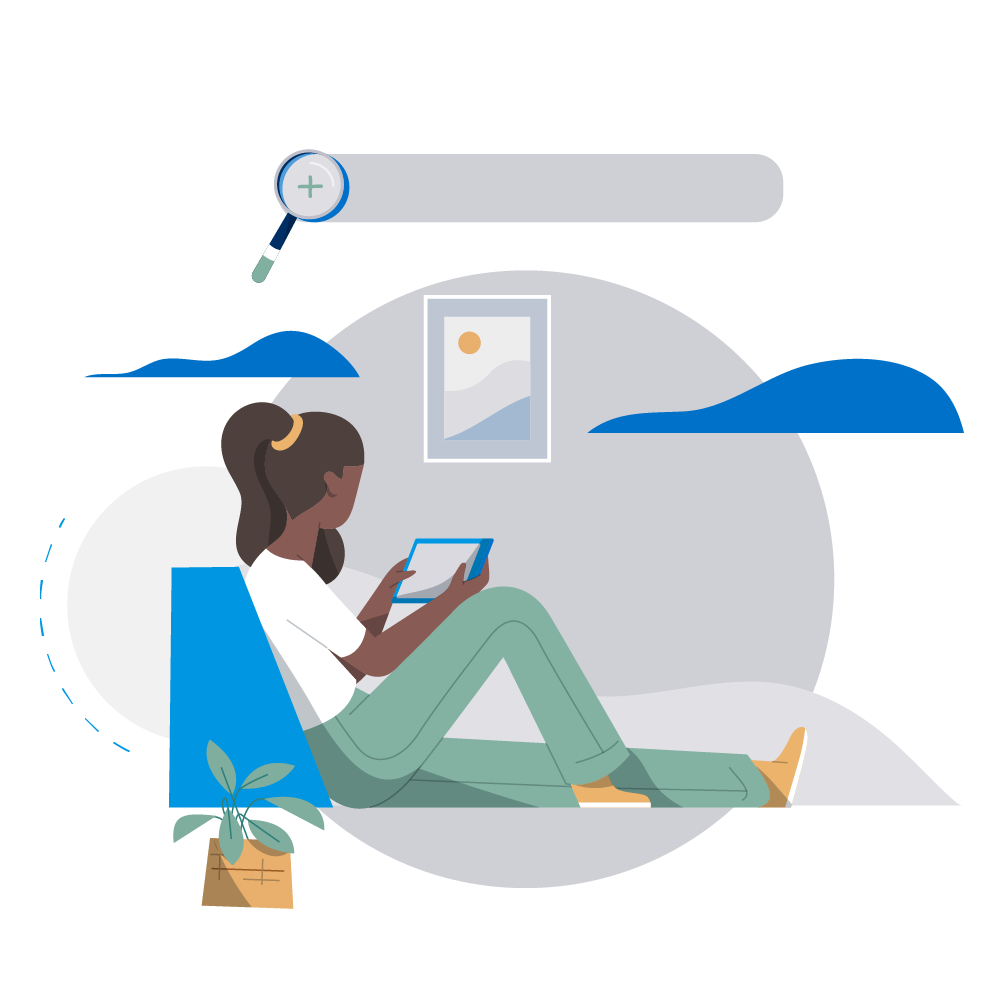 Simple, accessible and affordable
Investing in a fund means letting the fund do the work of stock selection to optimize your returns. The fund will be selected to provide you with exposure to an asset class or even to an entire market, depending on your investment objectives and your portfolio strategy. Once you have selected your funds, it is easy to open your account.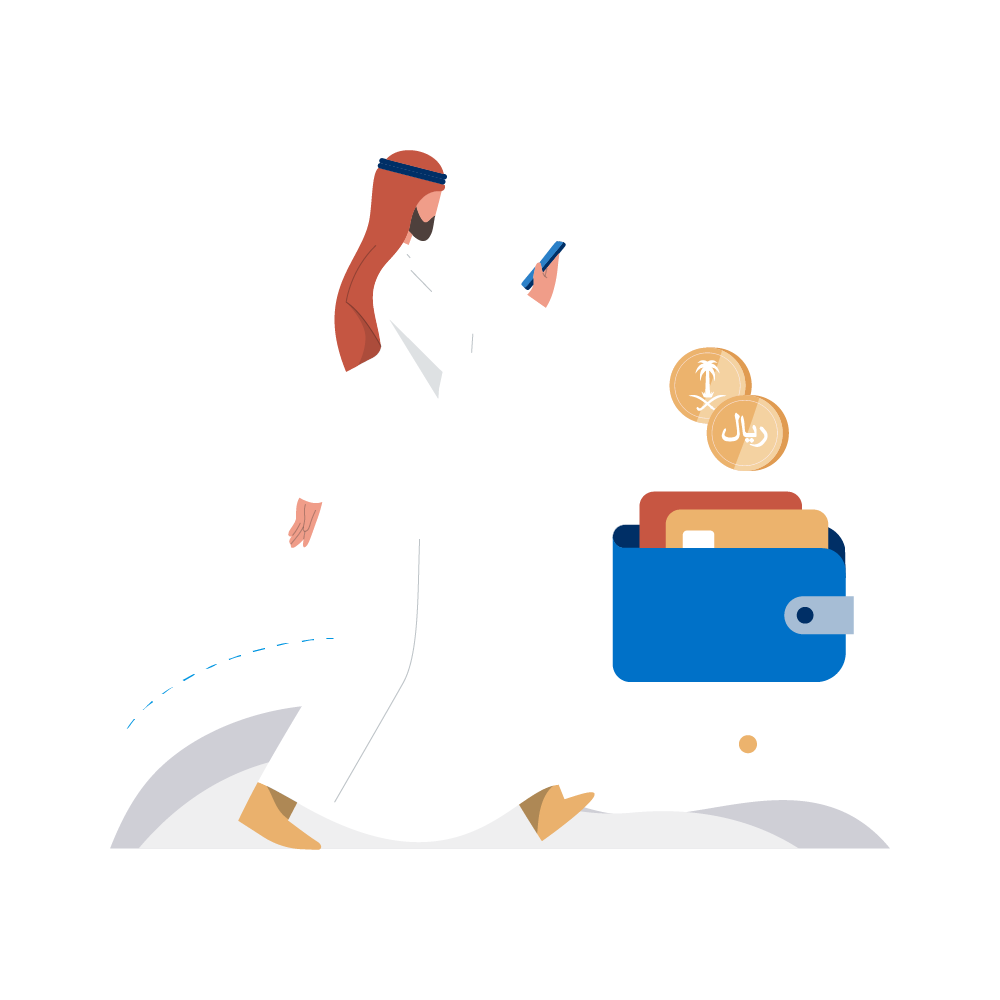 Add anb capital funds to your portfolio and benefit from
Funds targeting consistent performance
Seasoned portfolio managers
Structured investment decisions & risk management
Easy subscription through anb mobile application

Solutions: Monthly subscription program
Regularly buying fund units averages out the purchase price. This minimizes the risk of investing at the wrong time.

Initial subscription
The initial subscription is at least SAR 7,500 or equivalent in USD


Monthly contributions
The minimum amount per month is SAR 750 or equivalent in USD


Liquidity
Fund units can be redeemed at any time.

Establish realistic financial goals
Understand the type of investments best suited to help you achieve your goals.


Investment performance
Maintain realistic expectations about investment performance.


Investment time
Determine your liquidity needs and consequently your investment time horizon.


Past performance
Remember that an investment's past performance is not necessarily indicative of future results.

Discretionary Portfolio Management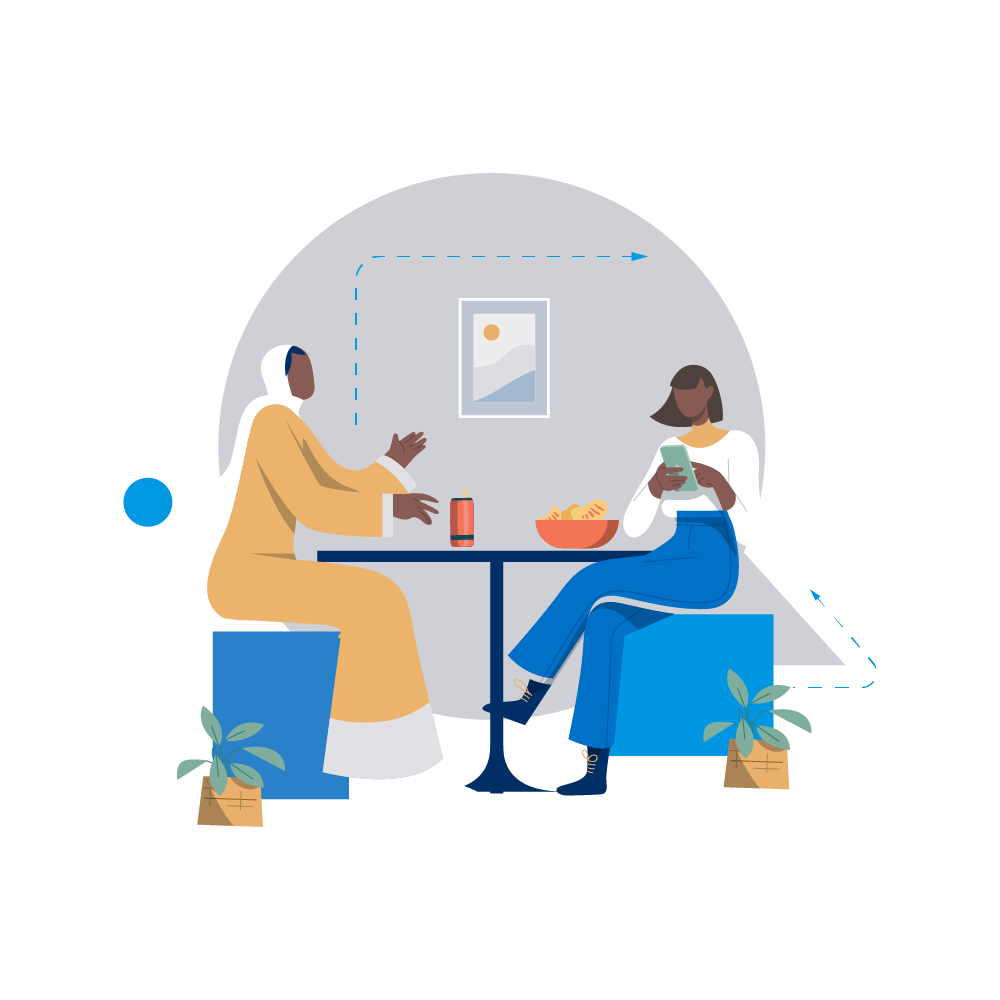 Suitable for clients with investible assets of SAR 20 million and above.
anb capital offers Discretionary Portfolio Management services for corporate, institutional and high-net-worth clients. These services are provided by expert investment management teams with a sound reputation and advanced expertise.
Tailor-made investment services
We focus on creating the best experience for you by following these four steps:
Understand your return objectives and the constraints which affect your investment.
Defining your risk tolerance, risk capacity and investment time horizon.
Taking all investment decisions on your behalf and executing all transactions based on your pre-defined goals.
Periodically reviewing investment results and profits and carrying out reallocation of assets as necessary.