About us - anbcapital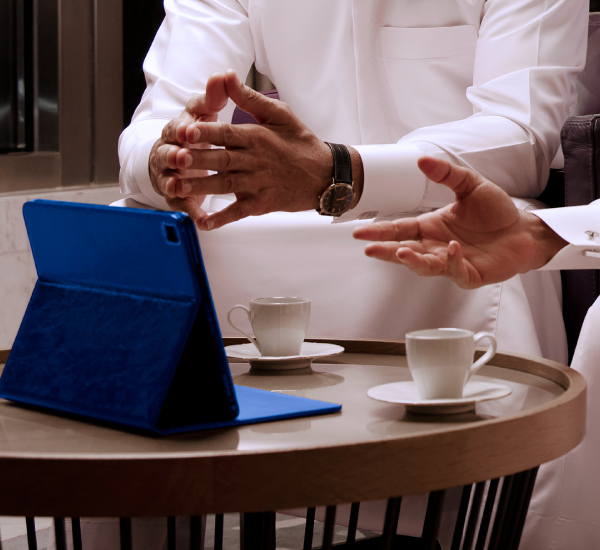 About us
anb capital, a wholly owned subsidiary of anb, is a Saudi capital market institution regulated by the Capital Market Authority ("CMA"). anb capital has been providing investment management, investment advisory, brokerage, and related products and services to its clients since 2008 under CMA license no. 37-07072 dated 19/06/1428 H corresponding to 05/07/2007.
anb capital's activities include dealing in securities, arranging corporate finance transactions, advising clients on investments, maintaining custody of securities, managing our clients' investments, and managing funds that invest in different types of securities or asset classes. anb capital commenced its operations in January 2008 and our paid-up capital as of 30 June 2022 was SAR 1,000 million.
We offer a full spectrum of investment services, conventional and Shariah-compliant, to all client categories including private & institutional investors. We strive for excellence in achieving our clients' objectives, which in turn requires continuous investment in our people and infrastructure, leading to long-term growth in profitability for our shareholders.

We are headquartered in Riyadh with investment centers located across the Kingdom.
Our vision is to be the premier enabler of the Kingdom's emergence as a global investment powerhouse.
Letter from the CEO
I am very excited to welcome you to our new website, your electronic guide to one of the most outstanding financial services companies in the Kingdom.
Since we spun off from our commercial banking parent, anb, in 2008, we have experienced some remarkable times, from the credit crisis of the late 2000s, the economic peaks and troughs of the 2010s, through to the pandemic-led challenges of the early 2020s.
With the support of our shareholders and guided by the ambitions of Vision 2030, we continue to forge our way forward through a renewed phase of our evolution, one built on a platform of financial innovation and service delivery excellence rooted in our unwavering commitment to our customers and shareholders.
Our achievements over the last 12 months are an attestation of our vision and continued resolve. During this period, we launched five real estate development funds focused on Taif, Riyadh, and Jeddah, increasing the value of our total real estate funds under management to above SAR 10 billion. We are continuing to work with leading Saudi corporates on a number of capital market transactions, and we will be introducing new investment products and unique trading experiences for our clients over the coming months.
As we look ahead, we feel assured that our future is secure in the hands of our talented Saudi youth, that Riyadh will emerge as a leading global financial hub, and that as a Saudi capital market institution we have a role to play in the Kingdom's successes.
I would like to thank our clients for their loyalty. We are here because of you, and we look forward to taking you with us on our journey ahead.
Warmly,
Khalid Saleh Al-Ghamdi
Board of Directors
Comprising leaders from the Saudi business landscape, our board oversees strategy formation, provides guidance to the Executive Management, and brings industry insights and relationships to us that have proven to be invaluable over time.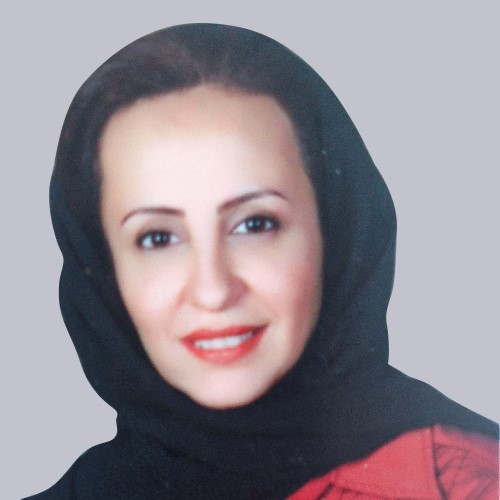 Samra A. Al-Kuwaiz
Ms. Al-Kuwaiz's experience encompasses managing partner and co-founder roles at many Saudi companies as well as an academic position at King Saud University where she was a lecturer. She was previously the board member, partner and CFO of Osool Capital, the first independent licensed brokerage firm in Saudi Arabia. In 2011, Ms. Al-Kuwaiz was named among the most powerful Arab women by Arabian Business.
Chairperson - Independent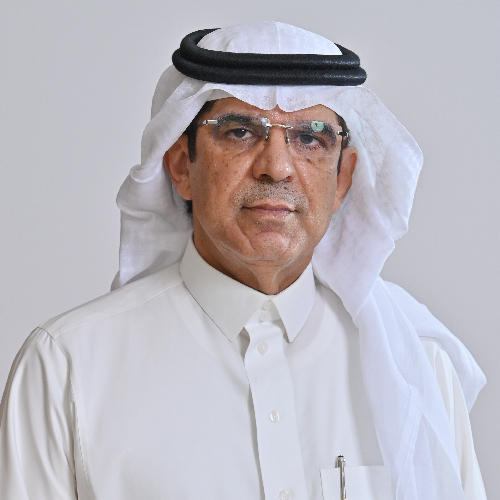 Obaid A. Al-Rasheed
Member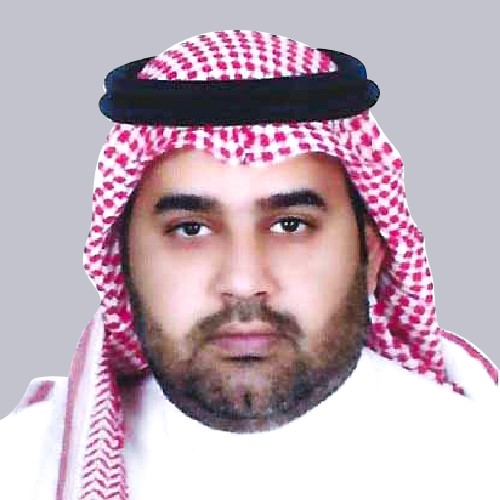 Raad A. Al-Abdulkader
Member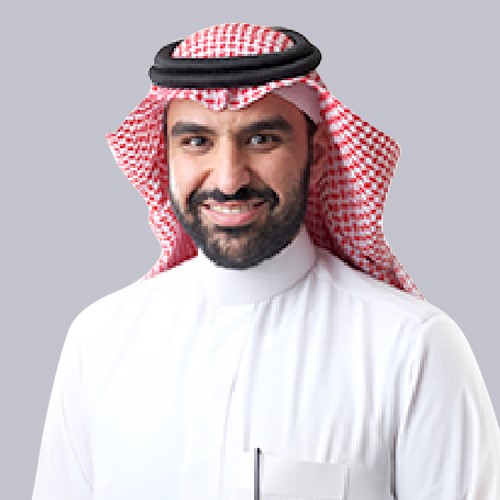 Abdulaziz A. Al-Bassam
Member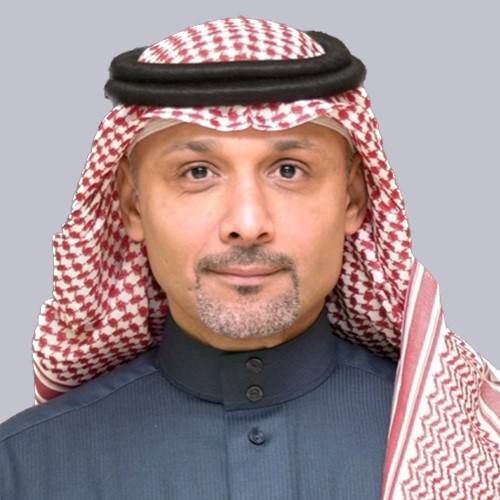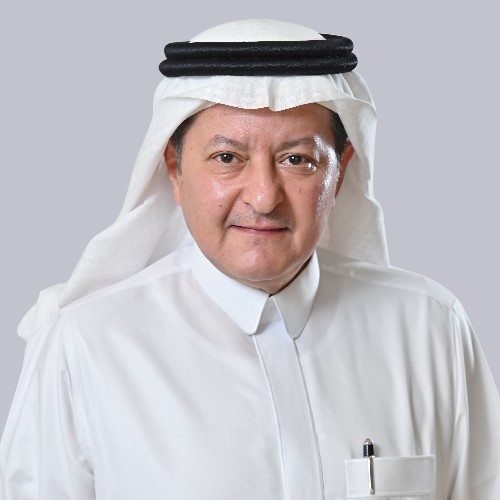 Bassam R. Al-Mubarak
Member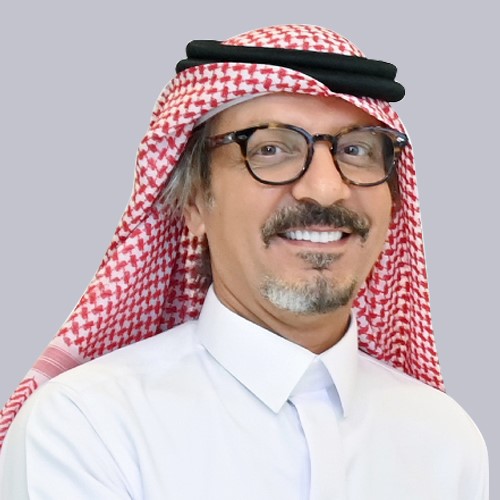 Khalid S. Al-Ghamdi
Member and Chief Executive Officer
Senior Executives
Our leadership team drives a culture that facilitates employee empowerment and growth, as we truly believe that our people are the foundation of our success.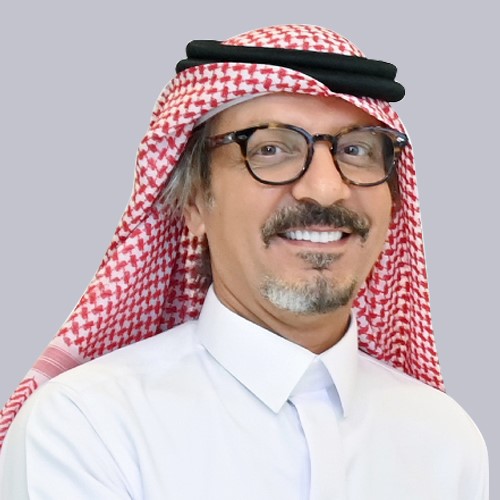 Khalid S. Al-Ghamdi
Khalid has been CEO of anb capital since May 2021, and brings with him more than 25 years of investment banking experience with more than USD 65 billion of transactions completed in Saudi Arabia. He is also a member of the board of directors, and is leading anb capital's resurgence in the Saudi capital markets, aligned with the aspirations of Vision 2030 for Saudi Arabia's financial services sector.
Chief Executive Officer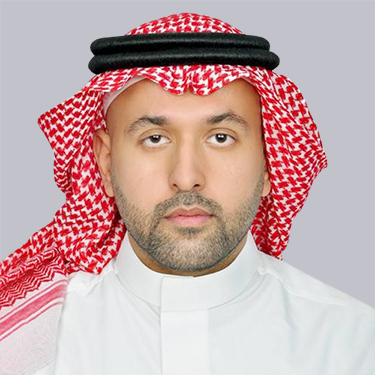 Khalid S. Al-Deghaither
Acting Head of Asset Management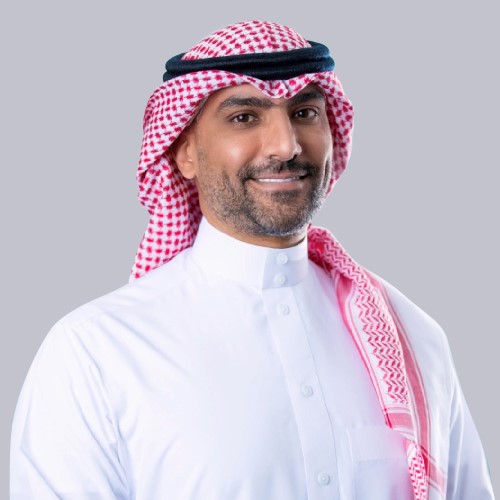 Khalid M. Al-Taleb
Head of Brokerage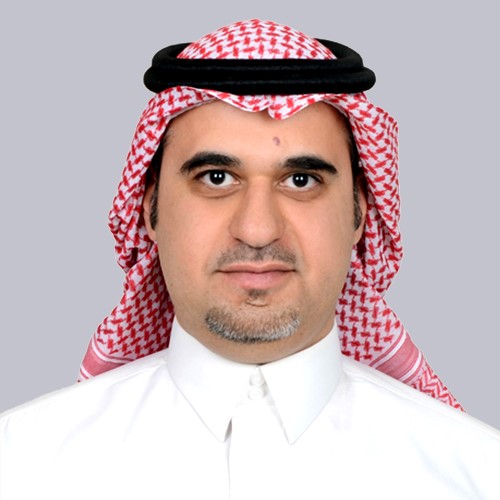 Abdullah A. Al-Moussa
Head of Real Estate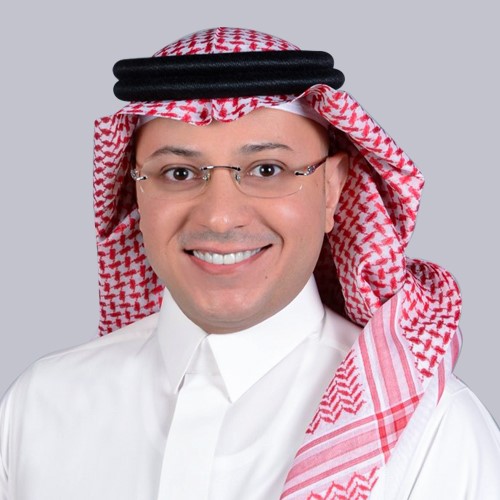 Rakan T. Al-Rubayan
Head of Wealth Management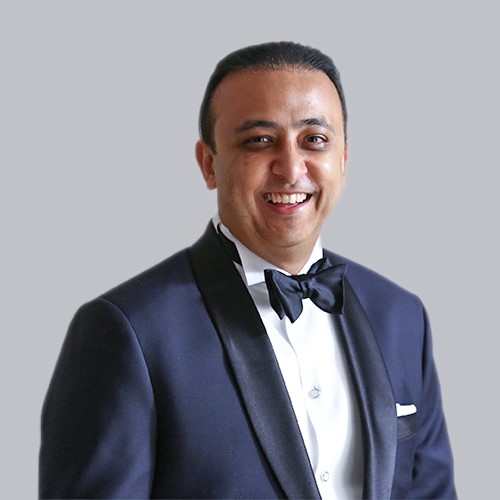 Ahab Minhas
Chief Strategy Officer
Loay H. Al-Salman
Chief Financial Officer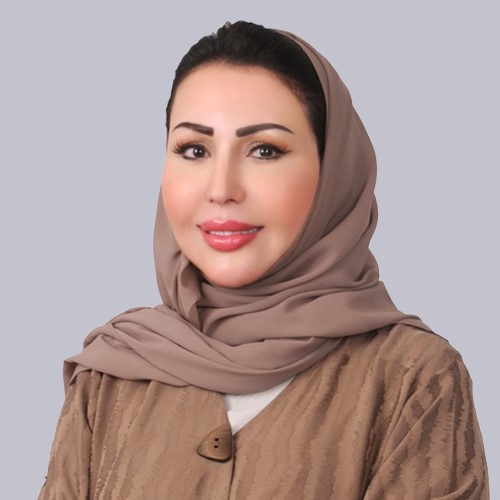 Randa I. Al-Jarboua
Chief of Compliance, Anti-Money Laundering and Terrorism Financing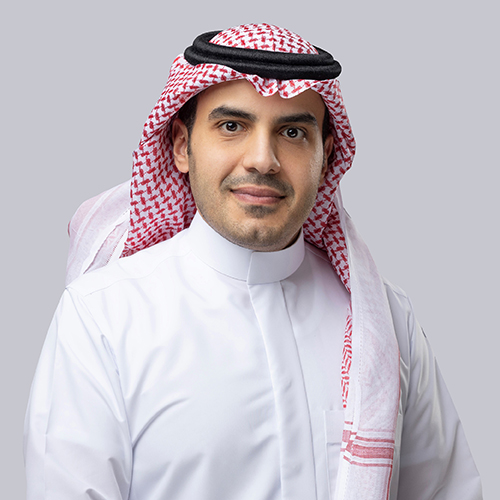 Fahad M. Al-Mazyad
Chief Operating Officer
Our People
We pride ourselves on bringing together one of the best executive teams in Saudi Arabia and on recruiting best-in-class talent from the Kingdom and abroad. We boast a diverse and cosmopolitan culture where ideas are encouraged as we build investment management and financial structuring solutions for our clients.
We are committed to providing our employees with the professional development opportunities they need to build exceptional careers.
The success of our business is dependent on the quality, expertise and skills of our people. Our people are committed to our clients. Client confidence is earned through demonstrated performance and integrity at all times.
Your trust in us compels us to excellence
Sanadeq Award
ANB Capital Balanced Fund
Best performing fund in the Balanced Investment funds category in Saudi Arabia
2022
Sanadeq Award
ANB Capital IPO Fund (Shariah)
Best performing fund in the IPO Funds category in Saudi Arabia
2022
Sanadeq Award
ANB Capital Pure Saudi Equity Fund (Shariah)
Best performing fund in the Pure Equity Funds category in Saudi Arabia
2022
World Finance
Most Customer-focused Brokerage House in the MENA region
2019
Lipper Fund Award
Arab National Bank
Best Group over 3 years
Equity Saudi Arabia
2019
Lipper Fund Award
Al-Mubarak Saudi Equity Fund
Best Fund over 3years
Equity Saudi Arabia
2019
Lipper Fund Award
Al-Mubarak Pure Saudi Equity Fund
Best Fund over 5 years
Equity Saudi Arabia
2019
Argaam Award
Al-Arabi Saudi Equity Fund
Top performing Fund over 3 years (TIER1) Saudi Arabia
2018
Zawya Fund Award
Al-Arabi SAR Money Market Fund
1st prize winner
Money Market Saudi Arabia
2013
Lipper Fund Award
Al-Mubarak Global Equity Fund
Best Islamic Fund over 3 & 5 years
Equity Global GCC
2011
Lipper Award
Balanced Funds
2009
Zawya Fund Award
Al-Arabi Saudi Companies Fund
Ranked First over 3 years
Conventional Equity Saudi Arabia
2008
Lipper Award
Equity Saudi Arabia
2007
Investment Products Committee
Manager-Of-The-Year honors
2003
Investment Products Committee
Manager-Of-The-Year honors
2002