News Details - anbcapital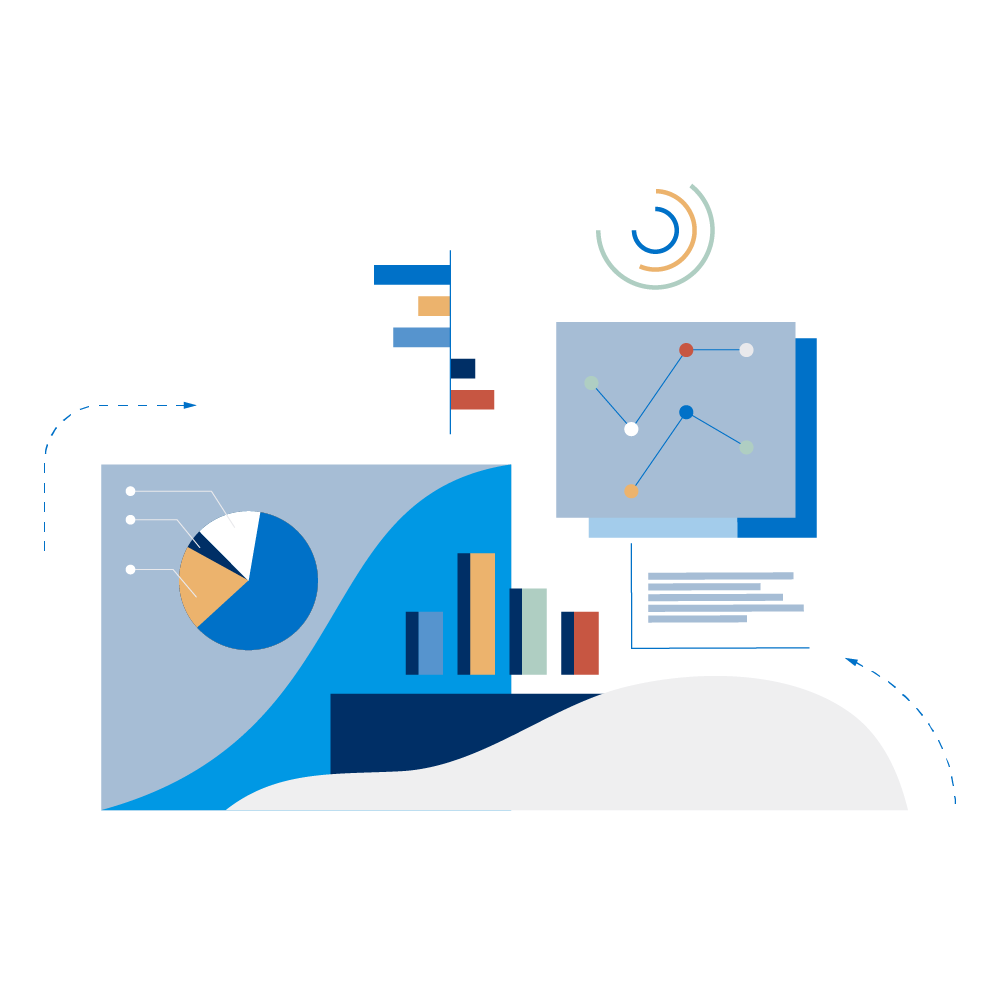 31 Mar, 2022
ANB Invest appointed financial advisor for Aljabr Finance's IPO on the Main Market
ANB Invest would like to announce its appointment as the financial adviser, lead manager and bookrunner for Aljabr Finance Company's planned initial public offering (IPO) on the Main Market of the Saudi Exchange.

Mr. Maher Abdullatif Aljabr, Chairman of Aljabr Finance, commented "Preparing to go public is a key element of the strategy to enhance our leading role in the Kingdom's financial sector. The fundamentals of the Saudi market are sound, and the demand for financial services is expected to continue growing for the foreseeable future. Aljabr Finance intends to stay at the forefront of the market through a combination of product development initiatives, robust credit policies and the use of technology, aligned with Vision 2030 aspirations for Saudi Arabia's finance and banking sector."

Mr. Khalid Saleh Al Ghamdi, CEO of ANB Invest, observed "It is our privilege to work with Aljabr Finance on its potential IPO. Aljabr Finance and ANB Invest have a long-standing relationship, and ANB Invest's appointment as the adviser for this IPO is an indication of the trust that our clients place in us. Aljabr is a leader and an innovator in the finance leasing space, and its IPO would contribute to the further diversification of offerings on the Saudi Exchange."

Details about the structure, timing and size of the IPO will be announced following the necessary regulatory approvals.