News Details - anbcapital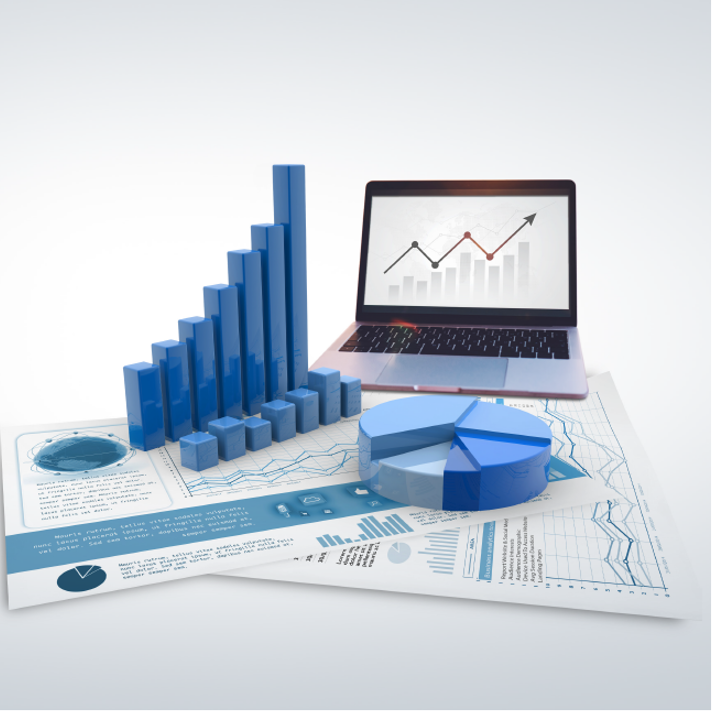 20 Mar, 2022
ANB Invest new, state-of-the-art trading platforms launched on March 1, 2022
With a mission to make trading platforms faster, easier to navigate, and more user-friendly. We are delighted to officially announce the launch of the improved and new ANB Invest Tadawul platforms.
ANB Invest Tadawul is a range of safe, easy, yet advanced online trading services on the Saudi Stock Exchange (Tadawul). ANB Invest Tadawul platforms provide trading and portfolio management, in addition to market monitoring and companies technical and fundamental analysis from anywhere through web, smartphone and tablet applications.
We wish you success and prosperity.