ANB Capital Dividends Equity Fund (Shariah) - anbcapital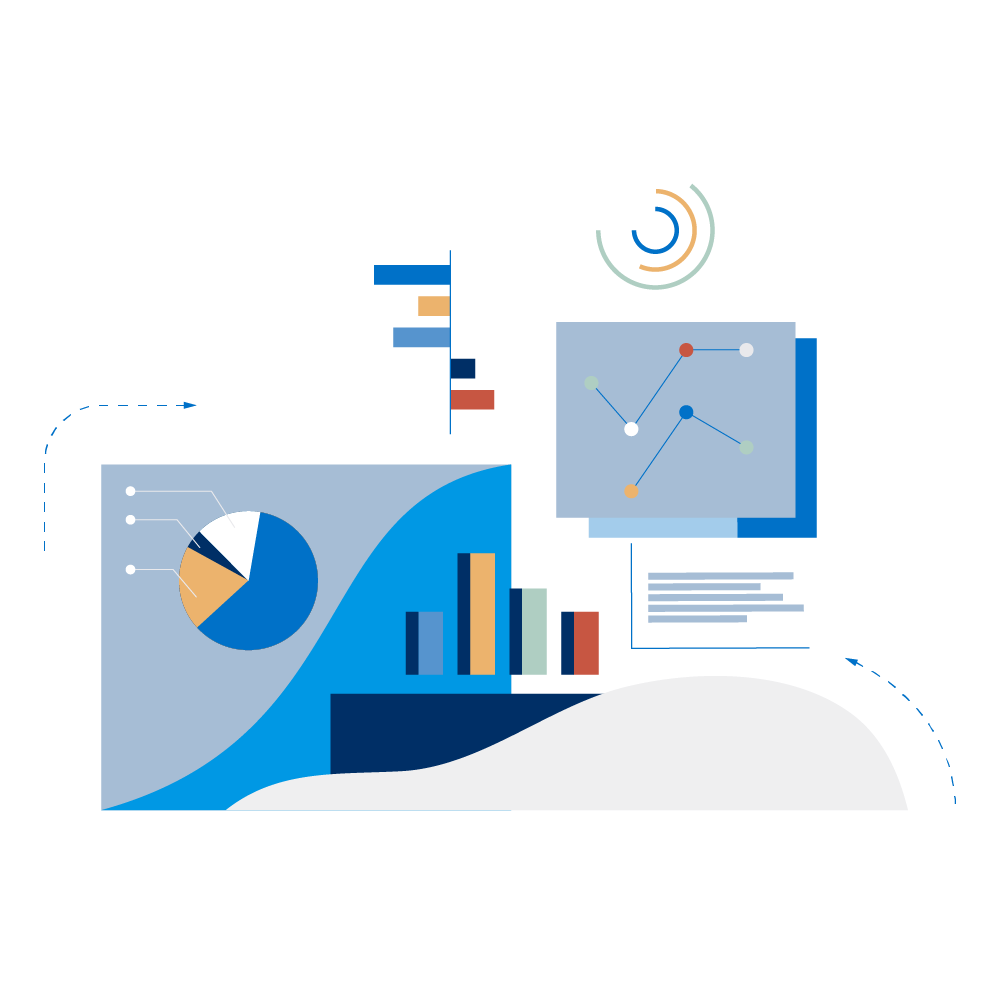 Achieve your financial objectives with our professional fund managers
The "ANB Capital Dividends Equity Fund (Shariah)" seeks frequent income (quarterly) by investing in income generating securities that are diversified and have sound fundamentals. The fund aims to purchase and hold income generating equity securities of profitable, growing, and conservatively valued companies.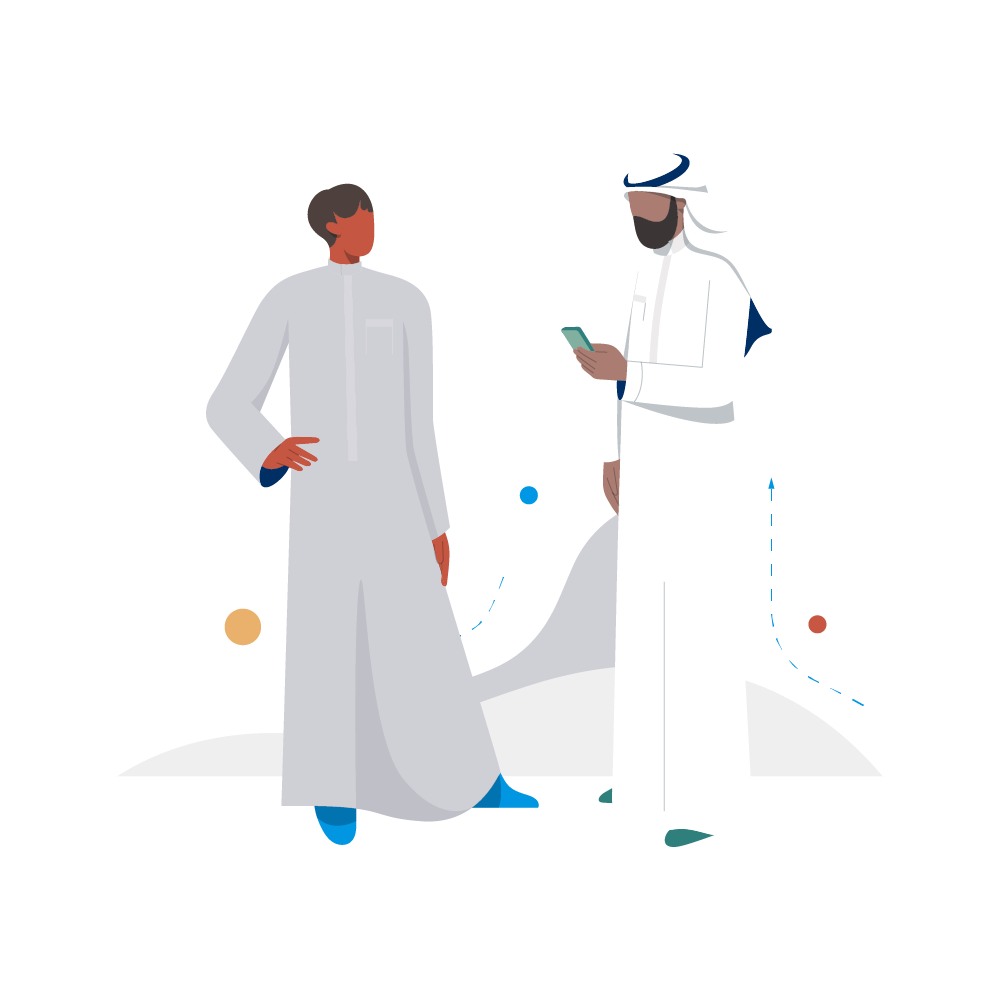 Fund Universe
The fund invests in shares of companies listed on the Saudi Stock Exchange (Main Market and Parallel Market and income-generating financial instruments such as REIT, ETF, CEF and Sukuks listed on financial markets.
Terms and Conditions of the Fund
Before you subscribe, please ensure that:
You have a current account at anb
You have an investment account at anb capital
You have completed your risk profile
You have agreed to the Terms and Conditions of the Fund
You have sufficient cash balance to subscribe to the Fund
You have completed the Subscription Form (online or paper)
Available channels to subscribe to the fund
IVR: call 8001240055, enter your portfolio number followed by # and follow the instructions.
anb application: login to anb application, choose anb store, then investments, then Equity Funds. Now choose "ANB Capital Dividends Equity Fund (Shariah)" and click on subscribe. Fill the subscription amount, agree to the terms and conditions, then submit.