News Details - anbcapital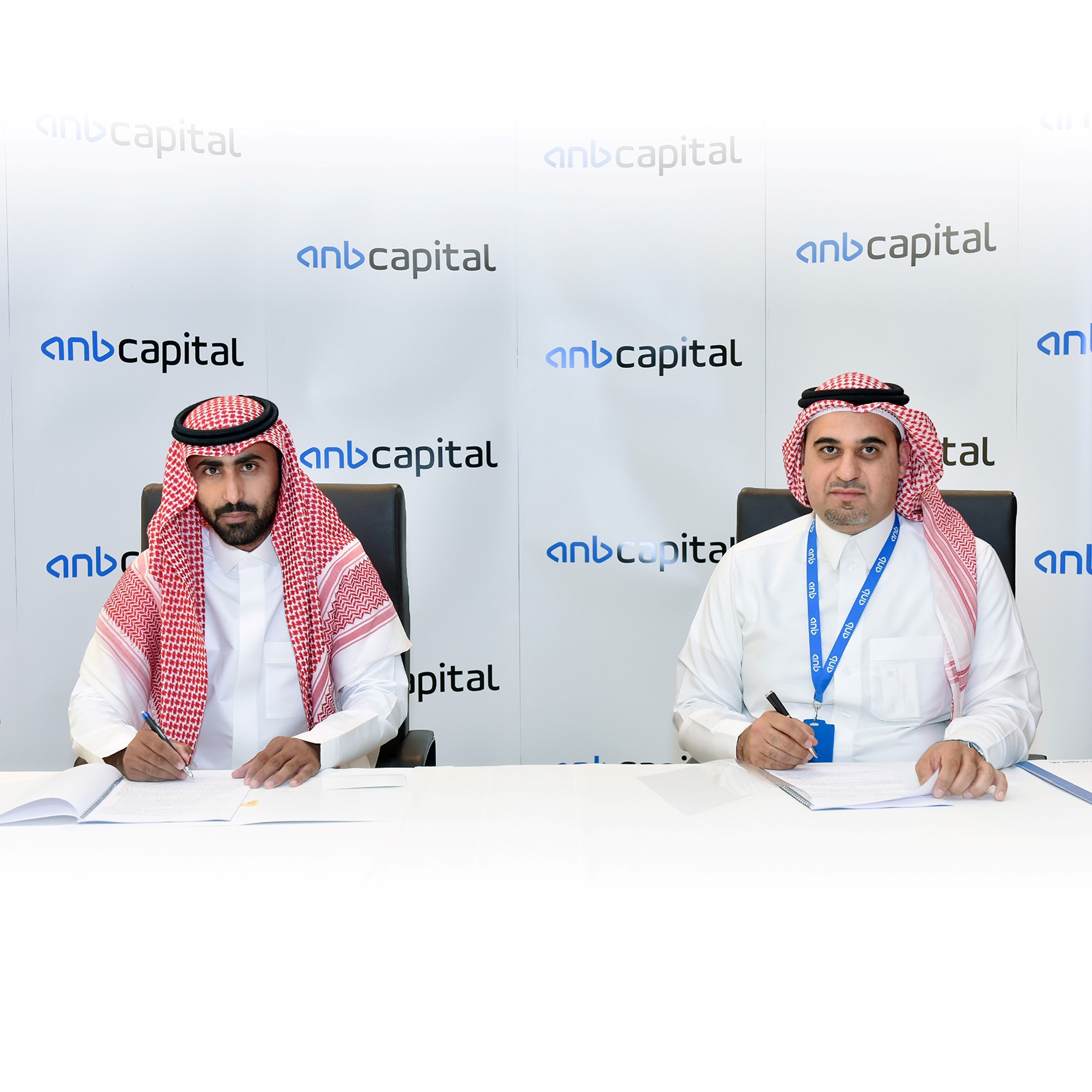 30 Mar, 2023
anb capital signs real estate fund agreement with Ahmed Sulaiman Al-Fahad & Sons
anb capital, the investment arm of Arab National Bank (anb) and a leading real estate fund manager, announced that it has signed an agreement with Ahmed Sulaiman Al-Fahad & Sons to establish a closed private Shariah-compliant real estate investment fund to develop a mixed-use real estate infrastructure project in Buraidah.
The agreement was signed by Mr. Abdullah Al-Mousa, anb capital's Head of Real Estate Funds, and by Mr. Saleh Al-Tuwaijri, Ahmed Sulaiman Al-Fahad & Sons Company's Real Estate Investment Manager.
Mr. Khalid S. Al-Ghamdi, CEO of anb capital, stated that this agreement is an addition to our growing real estate portfolio and comes as a continuation of anb capital's efforts to provide new investment products and solutions to our clients.
Mr. Al-Ghamdi added that this fund aims to promote sustainable development goals in the city of Buraidah based on its rich natural, geographical, tourism and historical sites, and to support its economic growth, and to provide housing products to citizens at competitive prices in line with the Kingdom's Vision 2030.