News Details - anbcapital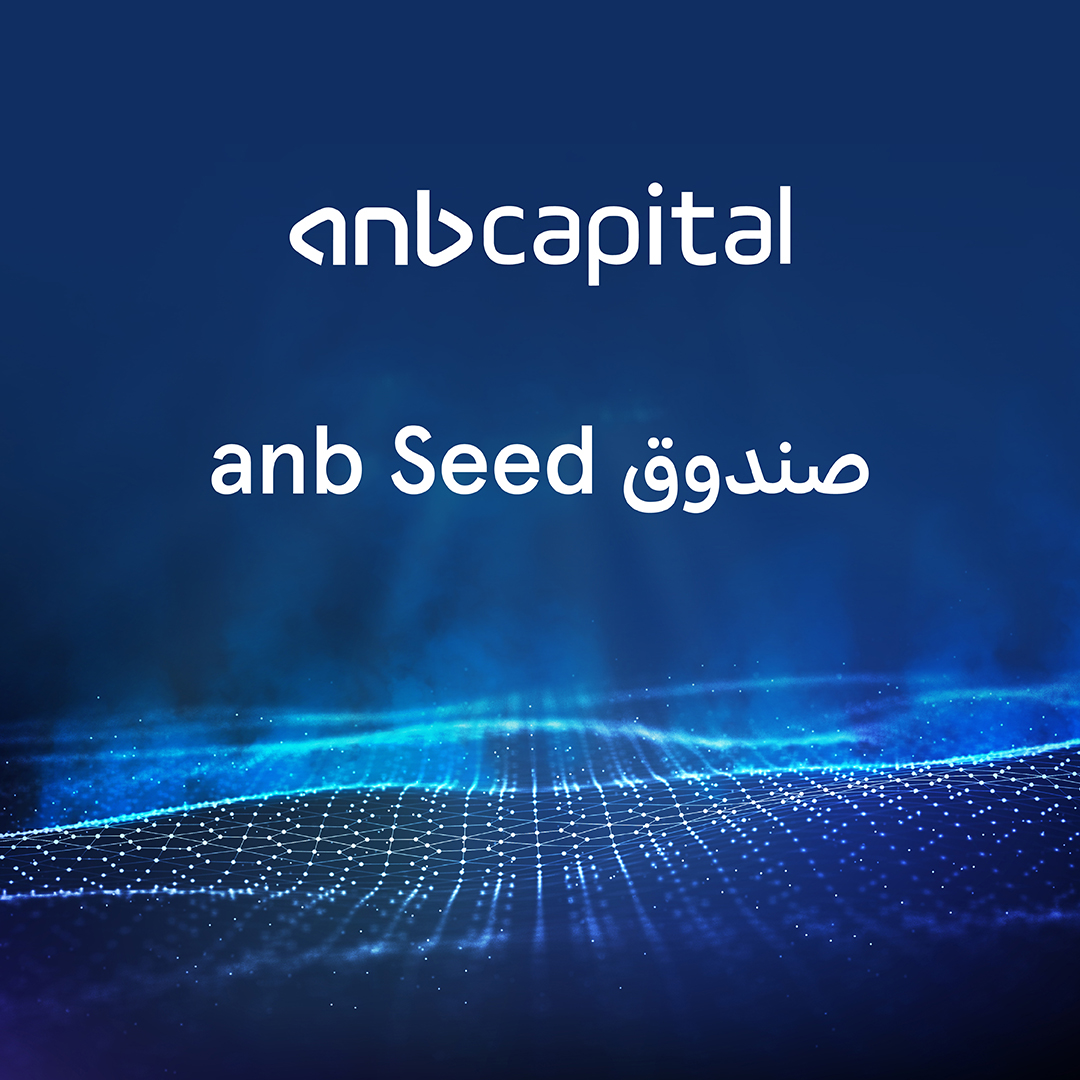 10 Sep, 2023
anb capital receives CMA approval to launch anb Seed Fund
anb capital is delighted to announce that we have received approval from the CMA to launch the anb Seed Fund, a significant step forward in our mission. This fund will strategically target opportunities within the MENA region's thriving FinTech sector, with a primary focus on the Kingdom of Saudi Arabia.

Khalid Al-Ghamdi, CEO of anb Capital, comments, "In Saudi Arabia, we are witnessing a continuously promising startup ecosystem in venture capital with nearly USD 1 billion in funding secured last year, marking a notable 72% increase from the previous year and nearly a twentyfold rise since 2018. The number of venture capital deals also surged to 144 in 2022 compared to only 56 deals in 2018. With the anb Seed Fund, our particular interest lies in the significant potential of the FinTech sector, a thriving investment landscape and a frontrunner in venture capital investments, attracting a substantial USD 239 million across 28 transformative transactions last year. Our involvement in nurturing local FinTech companies is a tangible manifestation of the anb groups commitment to the employment and development aspirations of Vision 2030 and the liberalization of our financial landscape through innovation."

anb capital is a leading investment bank of Saudi Arabia that offers its clients brokerage, investment management, and investment advisory services. Its clientele includes institutions, corporates, HNWI and retail investors. anb capital has gained momentum in recent years with the completion of high-profile transactions, the launch of innovative equity and opportunistic investment funds and the expansion of its alternative investments' offerings.