Securities brokerage - anbcapital
anb capital is a leading Saudi brokerage firm offering its clients the opportunity to trade in securities listed on the Saudi Stock Exchange, the GCC stock exchanges, in Egypt and on the US markets. We continue to add new markets to our portfolio to enhance our clients' access to global markets.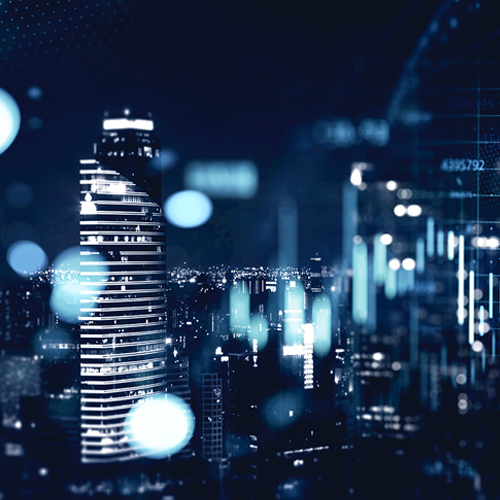 Margin Trading
Margin trading allows investors to use borrowed funds from anb capital to trade on the local market. We offer both conventional and Shariah compliant marginal lending facilities.
See more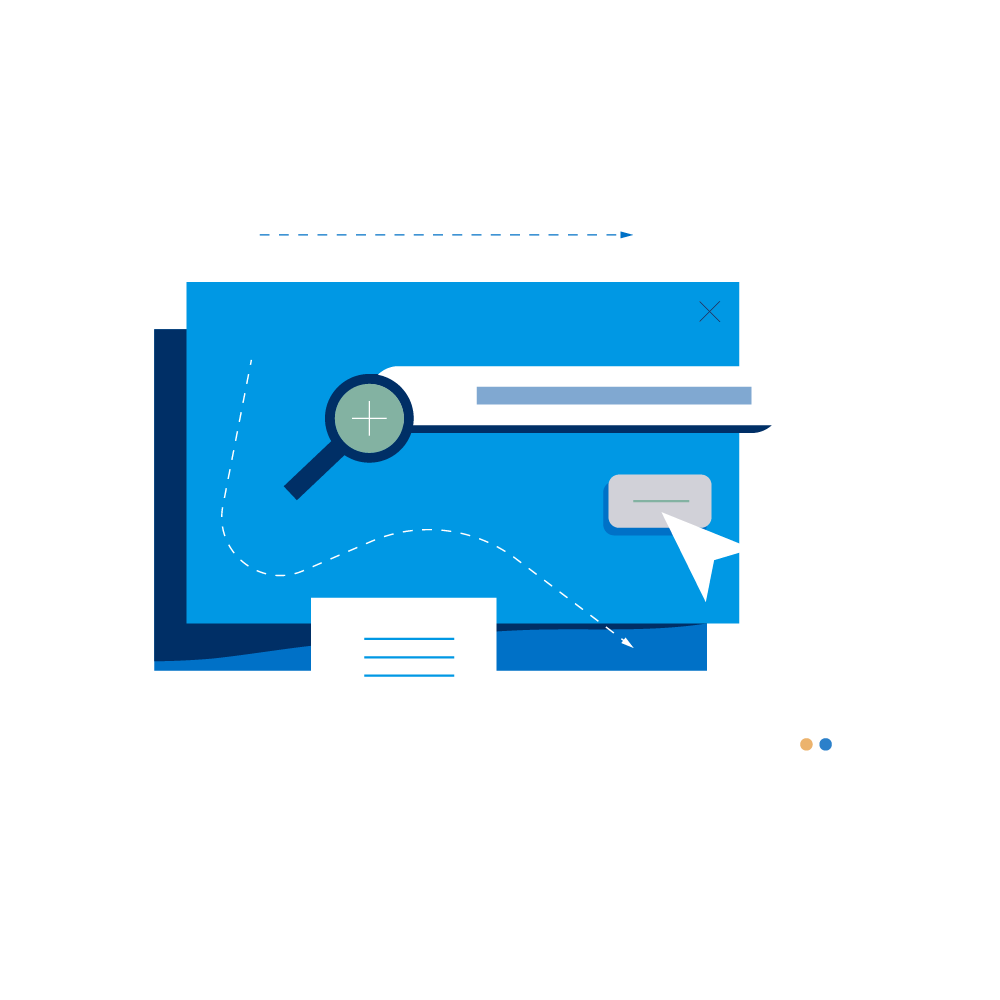 TWS Program
TWS is a full-featured platform designed for active traders incorporating numerous order types and offers sophisticated decision support and trading tools to track markets, find new opportunities and place trades quickly.
Features include:
• Real time market data, news & announcements updates, and value added financial information & research reports.
• Multi asset classes.
• Rapid and advanced order placement featuring support for conditional orders.
• Multilingual, personalized, intuitive user interfaces with customizable work spaces, watchlists, hot keys & toolbars, and drag & drop capability.
• Customization to suit your own navigation style, contents and theme.
• World class charting and technical analysis with technical indicators, charting patterns, and strategies.
Register Now