Contact us - anbcapital
Customer Services
Toll free number
+966 800 124 0055
Email Address
Customer.Service@anbcapital.com.sa
Because We Care
How to make a complaint?
You may report a complaint through any of the following channels:
• Sending an e-mail to info@anbcapital.com.sa
• Calling our customer services team at 800 124 0055
• Submitting your complaint to one of our team members at any anb capital investment center during official working hours
• Completing the form above
Timeframe for complaint settlement
Within 3 working days we will acknowledge your complaint and assign you a complaint number. At this time, we will also endeavor to inform you of the expected date by which your complaint will be settled. We will be in regular contact with you until your complaint has been resolved, and we will keep you updated of all actions being taken.
Please understand that each complaint is different and requires a customized set of actions to address. In the event that the resolution of your complaint takes longer than expected, you will receive a notification within 10 working days from the date that your complaint was submitted explaining the issue and an approximate date by which you may expect a complete reply.
anb capital Head Office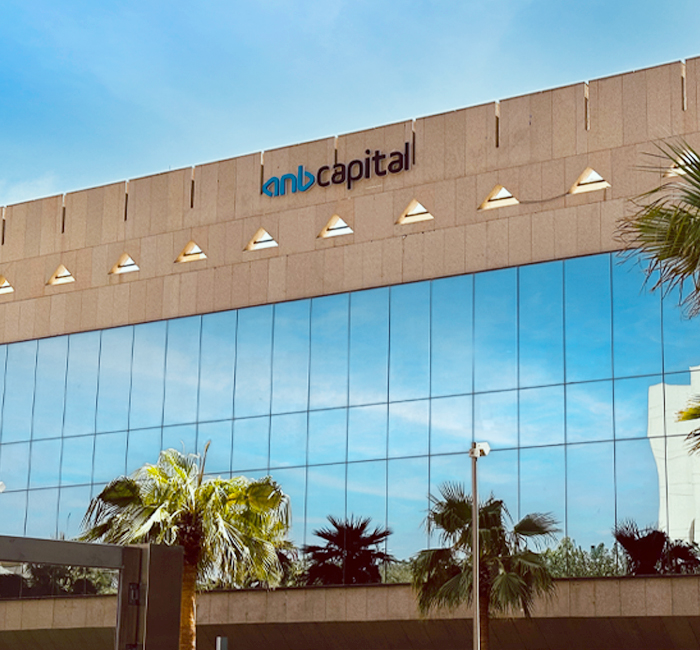 anb capital Address
3581 Al Mouayyad Al Jadid, Al Murabbaa
P.O. Box 220009, Riyadh 11311, KSA
Tel: +966-11-406-2500
Fax: +966-11-406-2548
Email: info@anbcapital.com.sa