Margin Facilities - anbcapital
anb capital offers conventional and Shariah compliant marginal lending facilities.
Increasing your purchasing power through the use of margin facilities has its inherent risks. Please exercise caution when applying for this facility.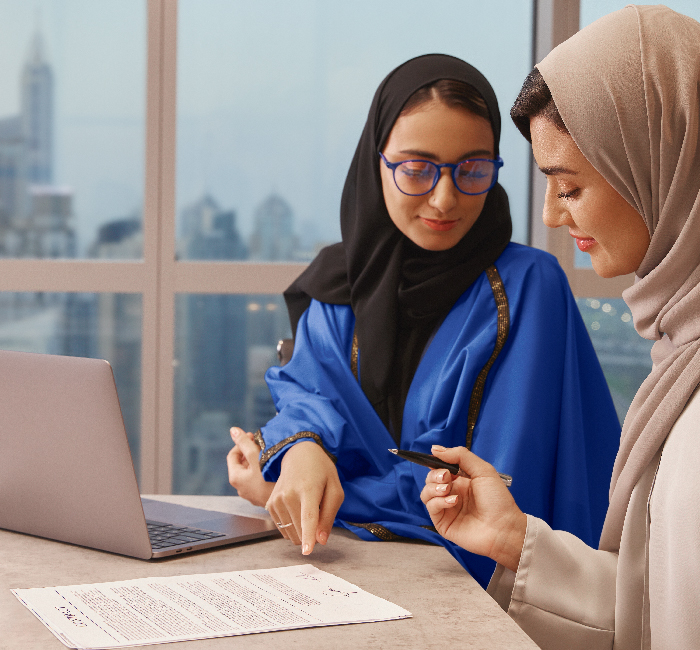 Margin trading risk
Every client receives a risk assessment before receiving a margin trading facility product. Margin trading inherently carries a high degree of risk.
If the value of the shares in your investment portfolio decreases below the coverage ratio, you will be asked for additional cash/stock deposit or you will face liquidation of your stocks if the value of the investment portfolio decreases to a predetermined level.
Before you apply, make sure to:
Open an investment account with anb capital
Fill the Margin Request Service Form and related documents
Receive the approval from the appropriate Credit Committee
Attach previous trading statements (if available)
Transfer the collateral to the margin brokerage account to use the facility (cash or stock)
Zero commission margin trading facility
You can benefit from our zero brokerage commission margin trading facility on local brokerage, which is based on preliminary granted limits and organic growth of the portfolio.
Main features of zero commission margin product
Free trading: No brokerage commission (excluding the Saudi Exchange fees, the CMA fees and the VAT)
Minimum amount: SAR 250,000
Margin facility: 1:1
Contract period: 12 months
Interest rate: SAIBOR 1yr + fixed spread on limit