Custody Services - anbcapital
anb capital provides local and international custodial services for securities brokerage. Our core custodial services cover discretionary portfolio management, in addition to equities funds, money market funds, real estate funds & private placement funds.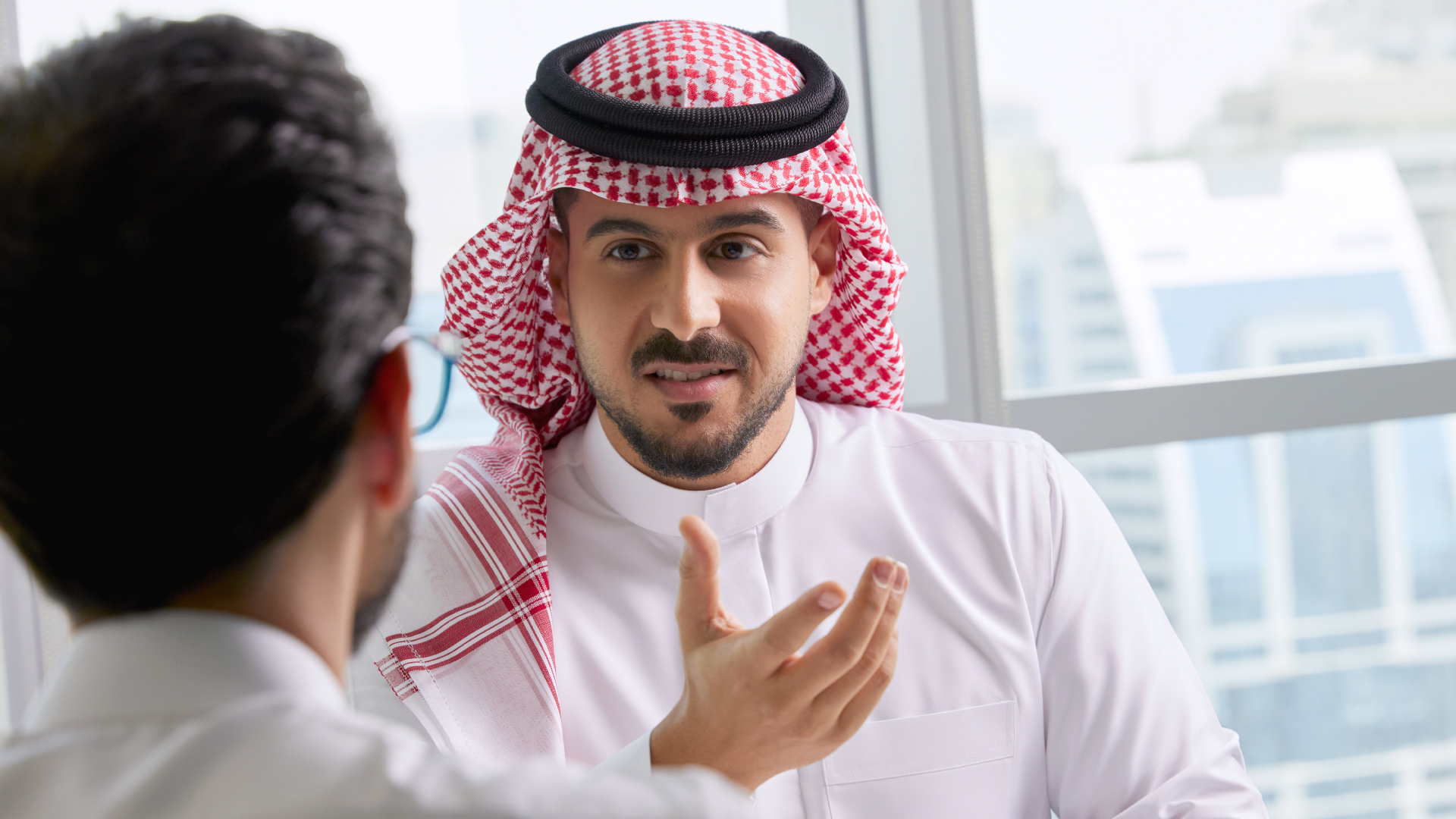 Why choose anb capital to partner with?
Asset consolidation using an authorized custodian
Local and global reach through leading sub-custodians
Safety of assets, transparency and risk mitigation
Real-time information and reporting capabilities

Both Brokerage and Custody Services are performed by anb capital

All-in-one brokerage and custody platform
Our approach is based on the delivery of timely and efficient operations
Physically and electronically protecting and safekeeping of securities and other assets under our custody.
Segregating our funds from clients' funds to avoid financial risks.
Providing accurate and periodic statements to fund managers and auditors.
Complying with client money rules and Investment Account Instructions issued by the CMA.
Executing international transactions, processing tax reclaims and monitoring of sub-custodial performance for cross-border securities transactions and core custody services in some foreign markets.
Taking all necessary administrative measures in relation to the custody of the mutual funds' assets.
Collective investment fund processing.
Managing & administrating corporate actions on securities held such as stock dividends, tender offers, rights issues.
Holdings will be verified by an independent audit.